What is PlicoMed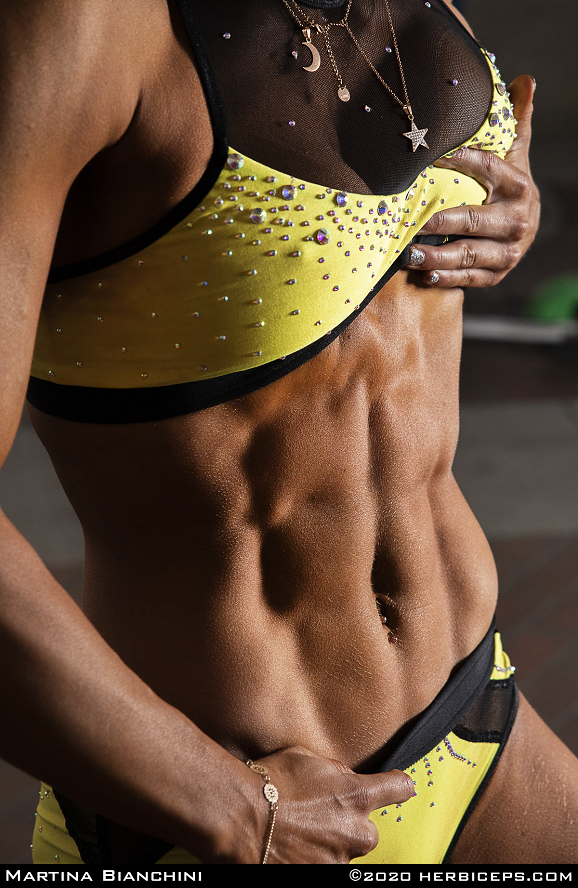 Plicometry is a simple and fast measurement of your fat mass, lean mass and somatotype, able to keep under control your weight variations.
Plicometry is one of the currently most reliable and cheapest methods of obtaining a precise assessment of body composition. PlicoMed is a tool dedicated to all professionals who want to make accurate measurements. In particular, it is aimed at doctors, nutritionists, coaches, personal trainers and athletes. The tools needed for PlicoMed evaluation are: a plicometer, a caliper, a tape measure and a scale.
PlicoMed allows you to track the history of your results by memorizing all the measurements whenever you want, so you can monitor the results of your training and / or your diet.
About us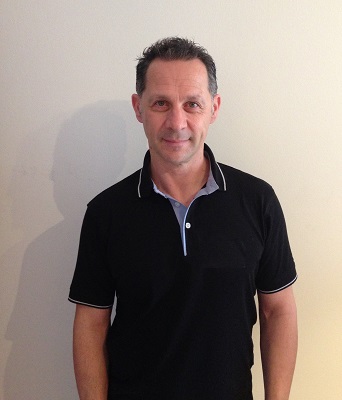 Matteo Romanazzi
MSc in Sport Sciences. 2nd level MSc in Sport and Fitness. PhD in Morphological Sciences. Adjunct professor. Personal trainer and strength and conditioning specialist.
Author of scientific and technical articles published in sports and fitness magazines.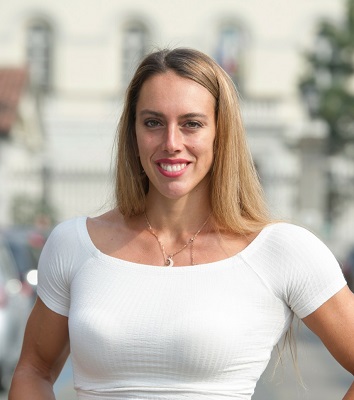 Martina Bianchini
BSc in Sports Sciences. MSc in Economics and Business Management. IFBB professional, Fitness Division. Personal and fitness trainer.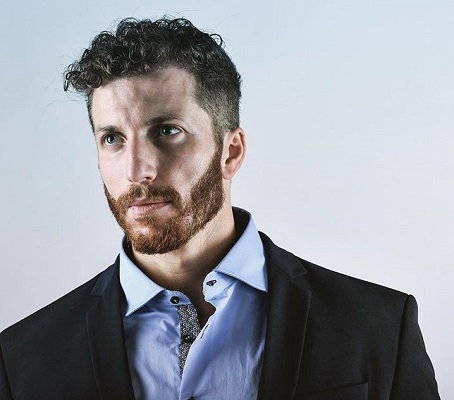 Michele Rosica
MSc in Computer Engineering at the Polytechnic of Turin.
Manager in a large multinational company, I have a passion for fitness, travel, music and programming.
PlicoMed Training
You can get advice and receive personalized programs by contacting us on plicomed@gmail.com.
We are specialized in: body recomposition, weight loss and muscle definition, increase in muscle mass, physical preparation aimed at improving sports performance, health training, functional training and fitness skills.